Randazzo, Eschenburg
& Associates
A full suite of business accounting services that free you up to do what you do best – Run Your Business.
Randazzo, Eschenburg, & Associates
Full Service Business Accounting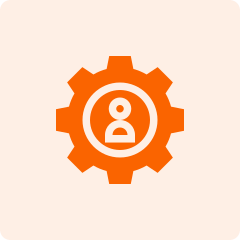 Business Acccounting
We can develop a strategy to protect your money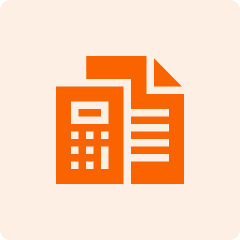 Financial Statements
Provide financial institutions the reports they need.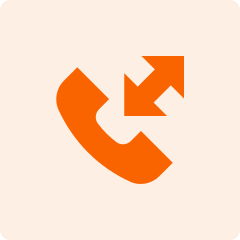 Business Valuations
Understanding the value of your business is a phone call away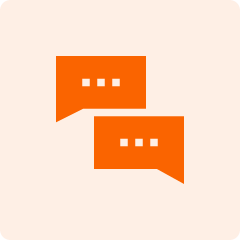 Business Consulting
REA is your ideal business advisor.
Turn-Key Accounting Services.
Running a successful business is difficult. We can simplify your accounting and let your team focus on what it does best.

Monthly financial statements

General and subsidiary ledgers


Employee earnings records


Monthly, quarterly and annual closing routines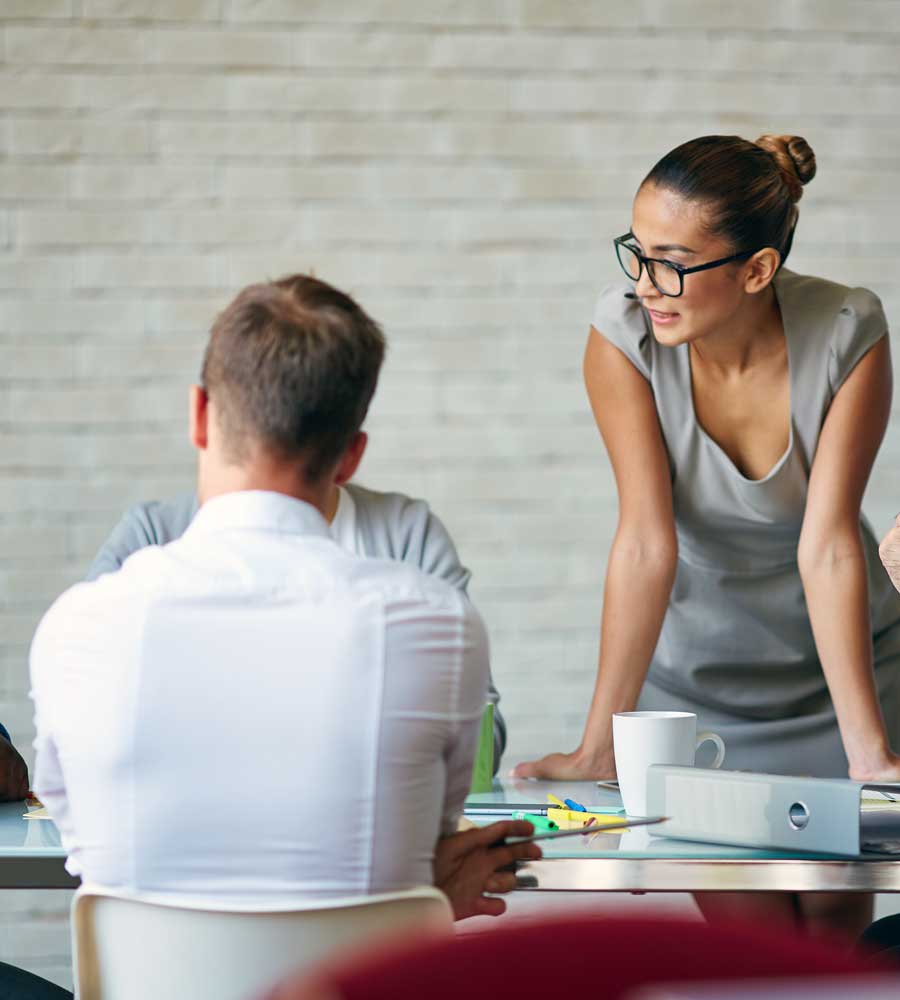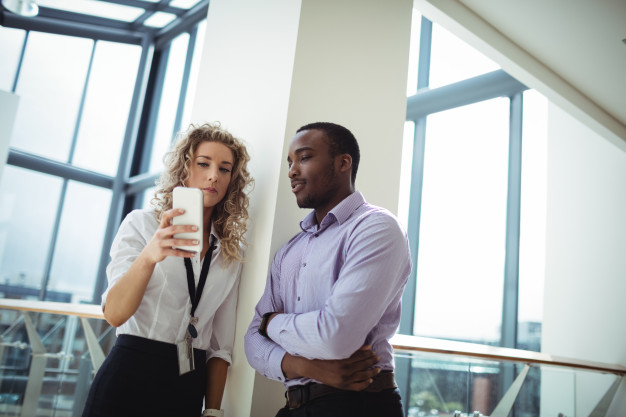 Business Consulting
Your ideal advisor when it comes to opportunities, challenges, and building a stronger business.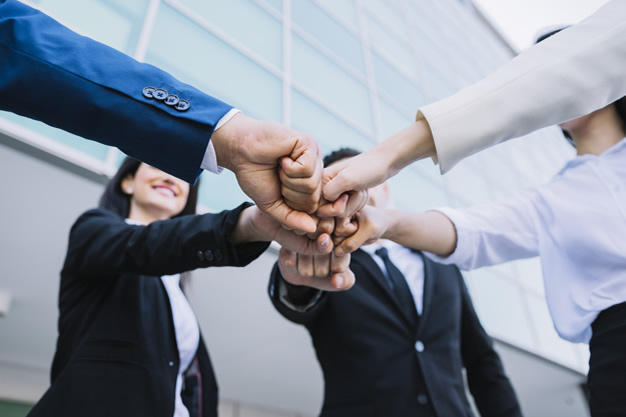 Business Valuation
Negotiating the purchase or sale of a business or creating a buy/sell arrangement? We can assist with valuation services.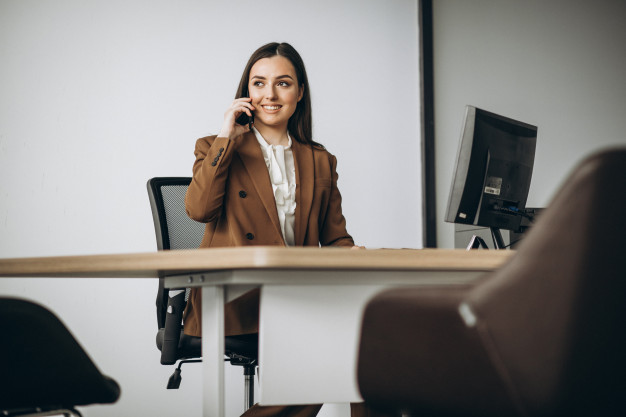 Financial Statements
 We offer efficient, reliable and affordable services and our financial relationships are strong and healthy due to our reputation.

Accounting system reviews

Financial Statement Audits

We Can't Wait to Work With You.