Expert Accountants
You Can Trust!
From Tax Planning to Financial Statements,
Randazzo Eschenburg & Associates can provide
the financial services your business needs.

Communication
Our team works with your team. Every step of the way Expert Service
We offer a full suite of accounting solutions tailored to meet your business needs

Detail Oriented
We focus on the details so you can concentrate on running your business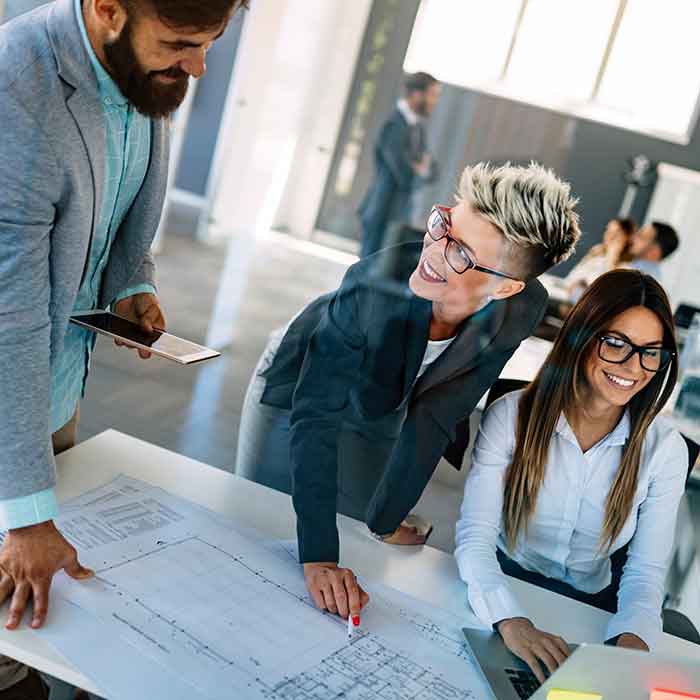 It's Not Complicated: Personal Attention. Experienced Experts. Professional Services.
We have a simple goal with every one of our clients. Understand their needs and leverage our experience to deliver a tailored solution to help them meet their business goals.
We achieve this through a winning combination of experience across a diverse array of business sectors and personal attention focused on delivering results. Experienced Team
Put our experience to work for you. Regardless of your project, we have an expert waiting to help you Consulting Services
We can help you hit your business achieve its accounting initiatives

Grow With Us
We offer most of the services of a large firm with the focus and personal attention of a small firm

The Winning Move
From Tax Planning to Business Valuations we can help your business succeed
Tax Preparation
Regardless of how simple or complex your company's financial situation – we can deliver tax preparation services quickly and on budget
Our Experts are Standing By!
The Randazzo, Eschenburg & Associates Promise

We deliver world class financial products and services with an intense focus on the needs of each individual business we work with. Regardless of how large or small, we treat every customer with honesty and integrity.

Address
23885 Denton Street, Suite A
Clinton Township, MI 48036